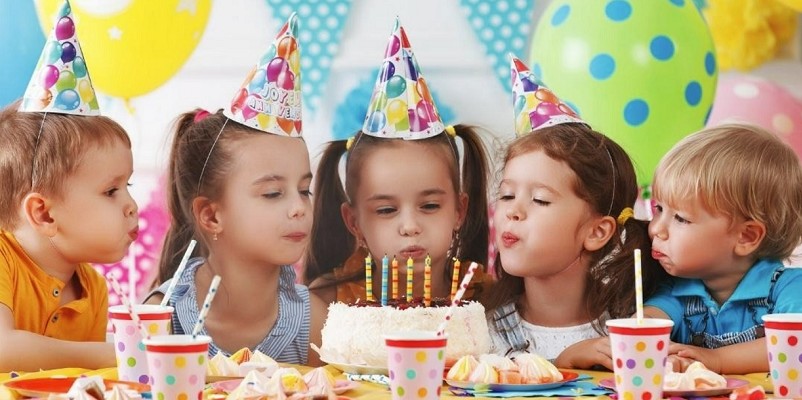 Screens available to hire for children's birthday parties, film nights, and more!
Prices varey depending on the event/ scheduling.
Please call us (01227 360569) to book during opening hours or visit us in person. Alternatively, contact us on our social media pages.
We aim to repsond to all enquiries within 24 hours.
Childrens party tickets are not available for shows after 5.45pm.